Executive Headteacher's Welcome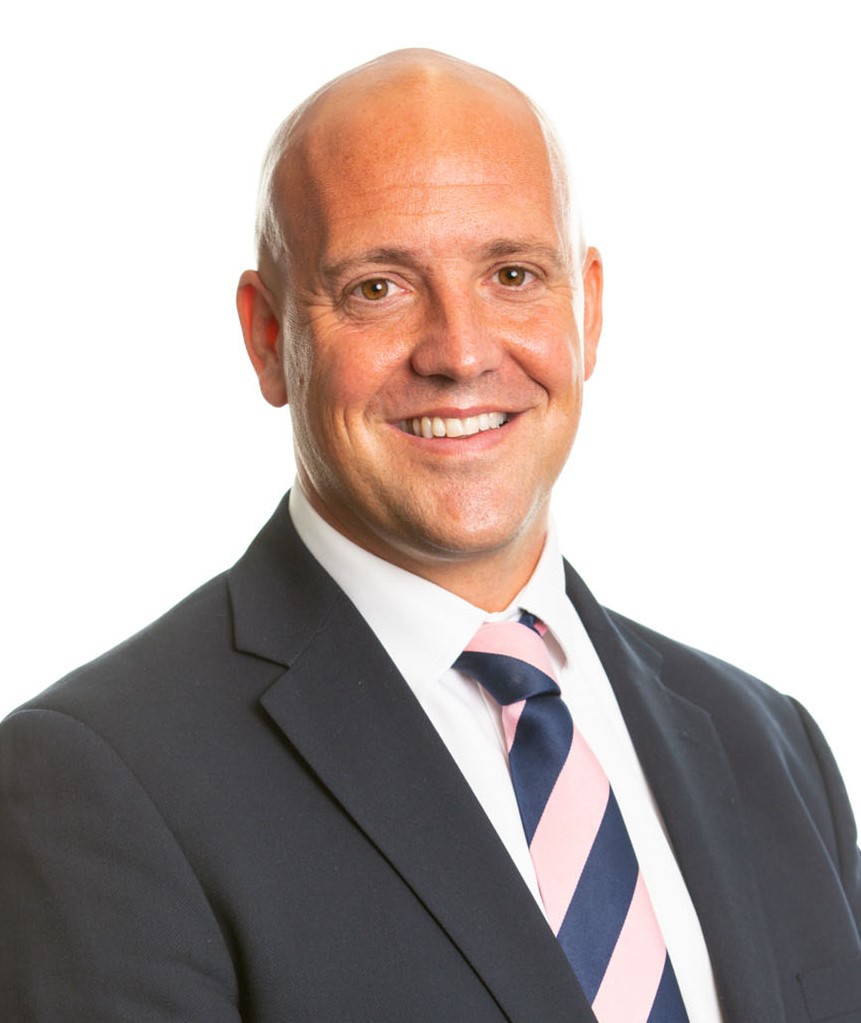 Welcome
Welcome to Sudbourne Primary School. We believe that our school is a very special place for children to learn and develop in to young people who play a full part in their community. Sudbourne Primary School is a vibrant school where children are challenged to achieve endless possibilities. The children are at the heart of every decision we make to ensure that they learn exceptionally well, are happy and that the opportunities provided for them are always of a high calibre to meet their needs, both now and in the future.
Our vision at Sudbourne is to aim high and take on challenge, confident that success comes from effort, perseverance and resilience. As a school of excellence, we nurture every child's passions and ignite their enthusiasm for learning and for life.
We achieve this because we believe in and demonstrate:
| | |
| --- | --- |
| Kindness | Perseverance |
| Celebration | Achievement |
| Integrity | Aspiration |
Please don't hesitate to contact us on 0207 274 7631 or email to admin@sudbourne.com for more information about the school.
We welcome visitors and ask you to contact the school office and arrange a tour as we would be proud to show you around our happy school.
We look forward to seeing you soon.
Best wishes,
James Broad, Executive Headteacher.